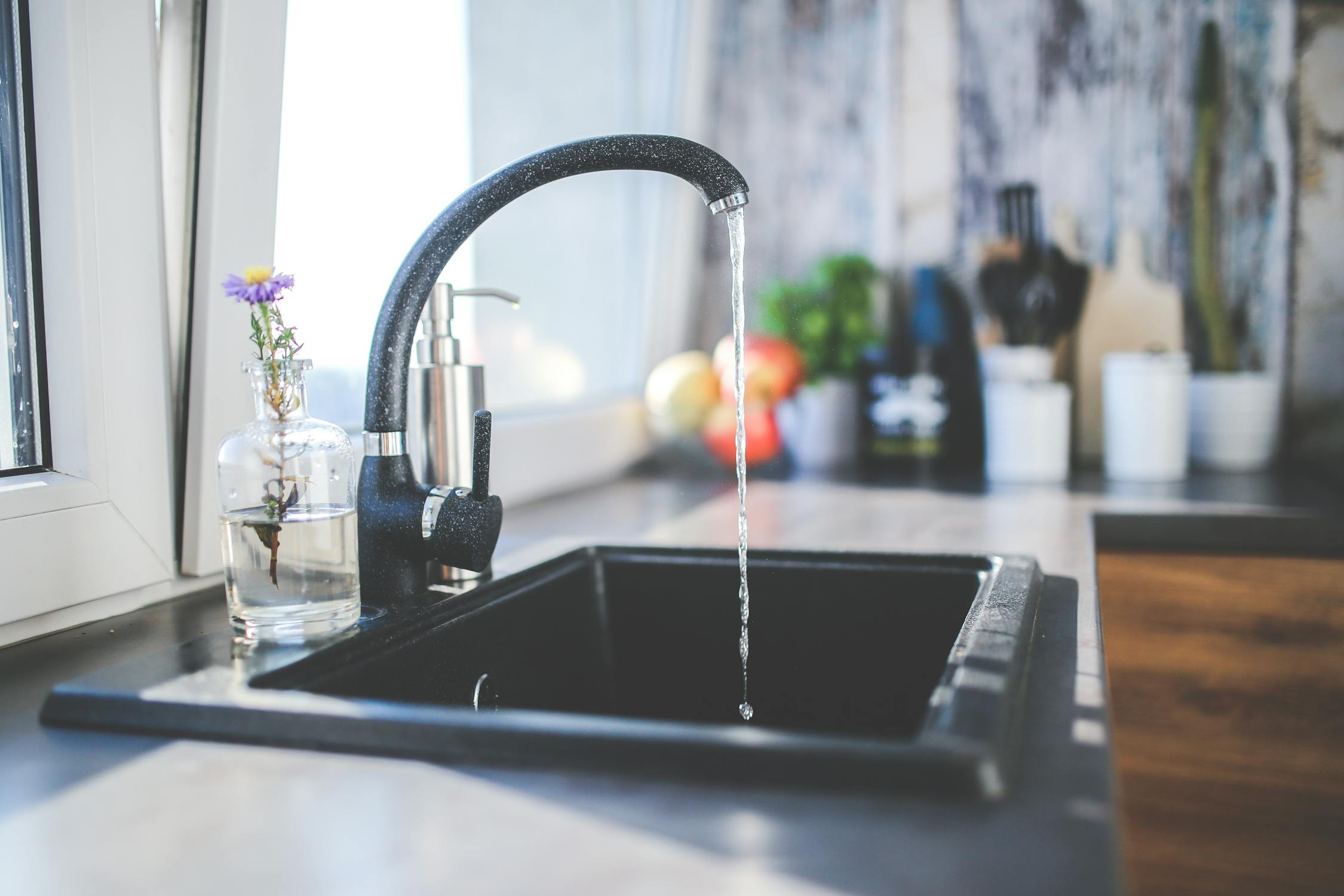 If you are planning to revive the looks and functionality of your existing bathroom or looking forward for a complete overhaul, it becomes very important to choose the right basin taps which not only works properly and but also compliment the interior of the bathroom. Many people think that choosing a tap is easy and leave it till the end once all the work in your bathroom is complete. This is where they make a big mistake as choosing a right basin tap is not as easy as you think, there are lots of factors that needs to be considered before buying the perfect basin tap for your bathroom. Factors like the existing plumbing system, water pressure system, style, finish etc. plays an important role in selection of the taps. First of all, you have to make up your mind regarding what type of tap you are looking for as there are many options available in the market.
Some of the different types of basin taps available in the market are explained as follows: 
Small basin taps
Also known as cloakroom mixers, such kind of taps are perfect for small bathrooms and cloakrooms. If the size of your basin is below 600 mm then it's advisable to use such kind of taps, as don't want your basin to look out of proportionate with large taps. Also, a small basin with large tap will make the water spill from the basin therefore, it becomes very important to know the size of the basin before you select a tap.
Monobloc Taps
Monobloc taps are also known as mono basin mixer taps is one of the most popular and common basins tap you will find in most of the modern bathrooms. As the name suggests such kind of taps are two in one; they can dispense both hot and cold water. Basically, there are two types of mono basin mixture taps i.e. taps with one lever and taps with two levers where one lever is for hot water and the other one is for cold water. Such types of taps are available in various styles, sizes, design, finish, functionality etc. for both modern and traditional styles bathrooms.
Wall mounted: They are the most modern type of taps when compared to others. It is advisable to use to such taps with countertop washbasin. The major advantages of such basin taps are that it helps you to keep the area nearby the basin clear which makes it easier to clean the area. Wall mounted taps gives a minimalistic and elegant look to the bathroom.
Basin Pillar:
Not everyone knows what they are called but almost everyone is familiar with such type of taps. With basin pillar taps you are basically dealing with two taps, one for hot water and one for cold water. Basin pillar taps are most commonly used in traditional style bathrooms. This tap requires two separate connections, one for hot water and one for cold water. You need to have a proper hot water system in order to dispense hot water.
Tall basin taps
Countertop basins are gaining popularity day by day and along with it even tall basin taps are getting popular. Basically, such kind of taps are a form of monobloc taps which comes with one level and one spout, but the only difference here is that they are installed on the worktop instead on the basin. Such taps look for stylish and compliments a modern design bathroom.
Look, style and finish definitely matters while choosing basin taps but it is also important to understand their uses and functionality before buying them.