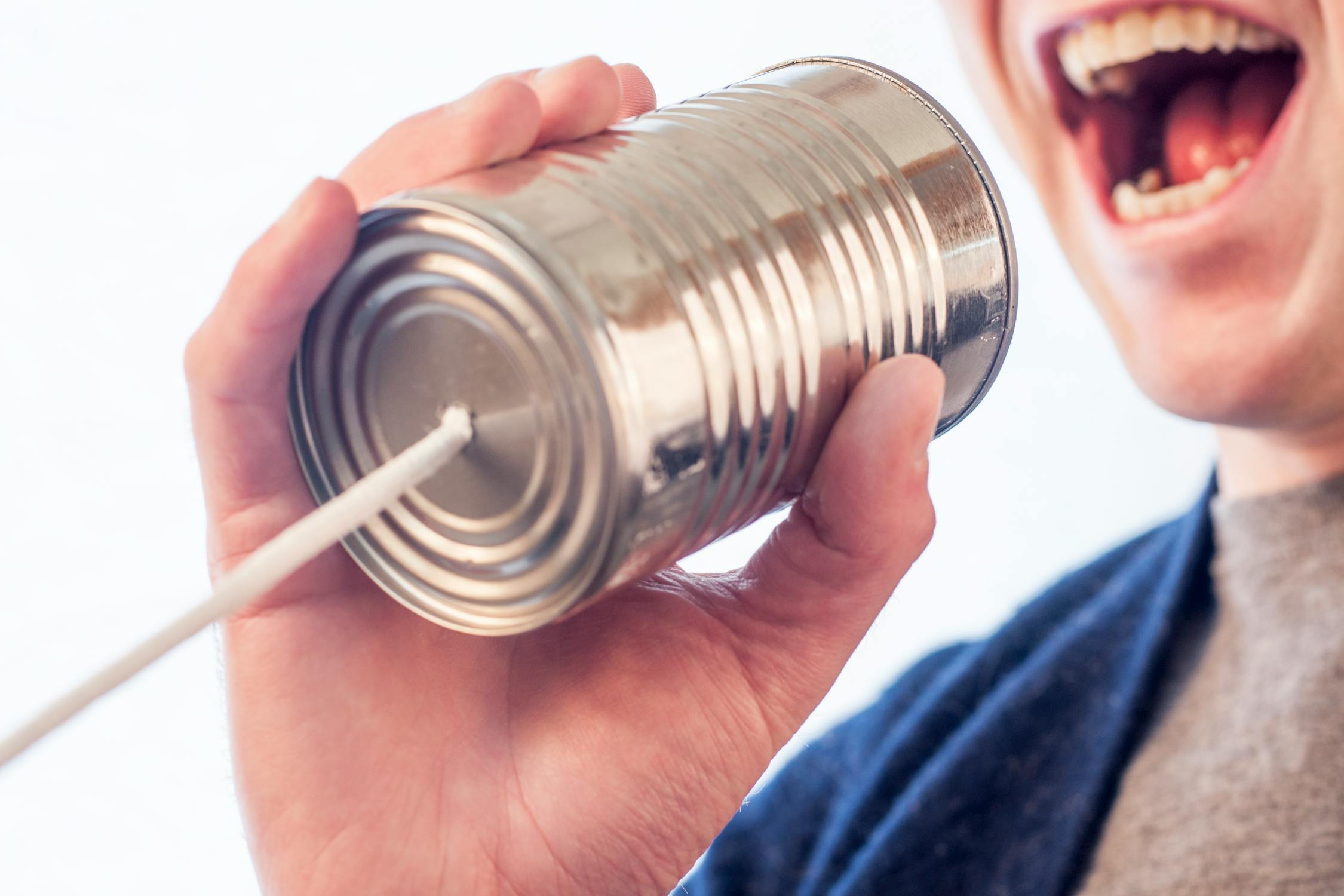 Storage and packaging have become an important part of industries that manufacture and supply food items, liquor, medicines etc. Not only industries, even household items also require storage and packaging facility. It is, therefore, there is always a need of buying and using tin or metal cans. Tin cans are one of the most versatile options to store or pack any kind of item. It is because tin cans come with lids or closures that keep the packaged or stored item fresh for a long time. Tin can closures play a vital role in making tin cans functional.
Knowing Tin Cans
A tin can is divided into three parts—body, closure and bottom. Every part of tin cans is constructed separately. Tin can manufactures ensure that the can closures and bottoms are designed with precision to fit the body of the tin can.
Items that can be Stored/Packed in Tin Cans
Processed Foods and beverages
Baby Food/Formula
Cereals/Grains
Liquor
Paints
Shoe Polish
Aerosols
Why buy Tin Cans?
Air Tight: The lids of the tin cans are designed to keep air out of the tin cans. This helps in keeping the moisture at bay so as to keep the food fresh. A food item exposed to air tend to get spoiled due to
Hygiene: Since, tin cans are air tight they prevent the food from getting spoiled. Your food won't get contaminated as the bacteria prevailing in the air cannot enter the tin can.
Spill Proof: Tin cans have lids that do not come out easily. The lids are specially designed to stay locked unless opened with force. This prevents the stored item from spilling in case the tin can falls down on the floor by mistake.
Child Proof: Children are curious beings and out of curiosity they tend to play with every item that's available within their reach. However, sometimes their curiosity may harm them. Imagine your child opening a loosely locked container. Your child may swallow the content that's stored inside the container. What if the item stored in the container is harmful? Then it can harm your child. But with tin cans you'll not have to worry about your child opening it and swallowing its contents.
Durable: Tin cans are durable as they are made of metal. They won't break or get cracked like plastic jars or containers. You can easily use tin cans for as long as you want to use them.
Versatile: Tin cans or containers can be used to store anything. You can fill a tin can with cereals and the refill it with ghee or oil.
Environment Friendly: Tin cans perfectly fit the three R's cycle—reduce, reuse and recycle.
Available for both Commercial and Domestic Use: Tin cans are easily available for both household and industrial use. Metal cans manufacturers and suppliers design tin cans for industries producing items like beverages, paints, aerosols etc. As for household items, one can buy tin cans from market and use it to store cereals, ghee etc. However, just make sure to buy tin cans from the best can supplier. Not every manufacturer and supplier can be trusted with the quality of tin cans.