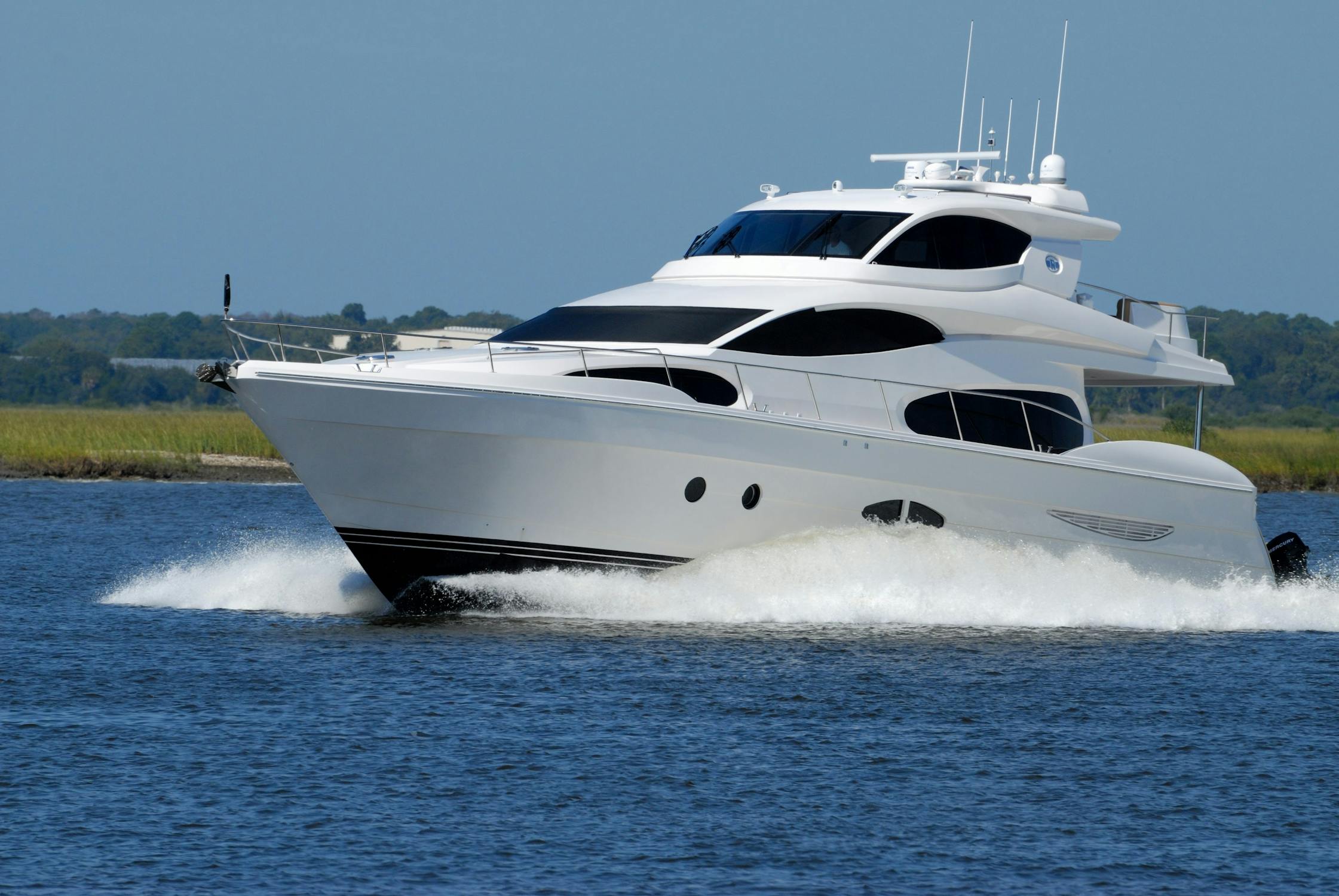 If you are new to boating then you might find boat financing a complex topic. But in reality, financing a boat is much easier and faster than other types of loans. It works almost like financing a car where you have to pay a specific amount every month along with its interest. You can easily get boat loan through banks, boat dealers, credit union, and marine finance companies.
But before finalizing your decision of getting a boat on loan, it is important to consider all other factors such as maintenance, storage, and fuel costs. Alternatively, you can also get Power boat rental and yachts rental services. Plus, you also have to consider boat repair services after buying a boat.
Arranging Finance
There are three main ways to arranging finance for buying a new boat:
You can arrange finance through a boat dealer in your area.
You can get a loan for a boat from your bank.
Find a lender specializing in marine financing to take out a loan.
Boat Financing Requirements
The financing requirement is simple. If you are qualified to get a loan for your new car then you can be easily qualified and become eligible to get boat finance. Some essential requirements to get finance for a boat are:
Credit rating
Your net worth
Debit to income ratio
Job and ownership stability
Types of Boat Loans
Secured Loan: In a secured loan, the loan is backed by collateral that makes it more secure for the lender to recover the money in case you fail to pay back the complete amount of loan. The boat acts as collateral and it can be taken back by the lender if you become incapable of paying the loan.
Unsecured Loan: In this unsecured loan, nothing is used as collateral and this makes it a quite risky loan for the lenders. Thus, all the lenders usually charge a high rate of interest on unsecured loans. But this type of loan gives more freedom to the loan taker to use money in more different ways.
Second Mortgage: In a second mortgage loan, your home is used as collateral to give boat loan. The rate of interest is lower in second mortgage loan than an unsecured loan. It is a quite risky type of loan as if you fail to pay then you will lose your house.
Things to Consider Before Getting a Boat Loan:
Most of the lenders usually check your credit score. Your credit score should be good along with a low debt-to-income ratio.
Before buying a boat, do consider its repair factors, maintenance cost, insurance, and registration.
If you are going to buy a used boat then it is important to do a marine survey to ensure its quality.
Conclusion
Compare different kinds of loan options and lenders available to choose the best. Also consult yacht charter services, boat rental, and boat repair services to get a good idea of everything.