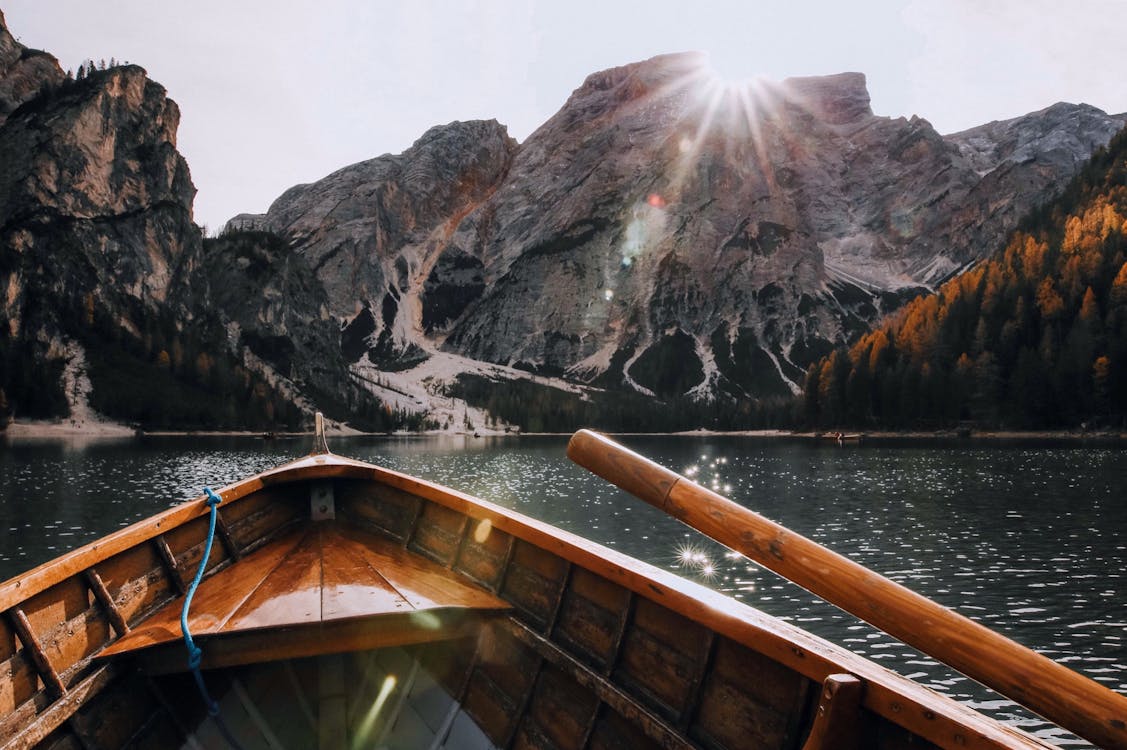 Every boat owner is aware of the endless ways of having fun on a boat on a summer day. Also, an expert sailor also knows that a boating experience is incomplete without the right boating supplies.
Along with other accessories, it's crucial to have all the necessary safety marine equipment onboard. Along with devices and accessories, there are other additional requirements that you must take care of before venturing out in the waters.
So, let's take a look at the accessories and devices that are worth your money.
Safety first –
First and foremost, you must be equipped with all the necessary gadgets that are essential when you are out in the water.
Following are some of these devices –
Although every phone these days have a GPS when sailing, it's best to keep a separate device. There are places in the ocean where mobile connectivity is not reliable. So, a dedicated GPS device is one of the most important boating supplies.
With a GPS device, you can locate your vessels position accurately and make appropriate decisions on routes and navigations. Moreover, these devices can work in conjunction with other devices like AIS, RADAR, and Multifunction Displays to enable you to have a total awareness of your surroundings.
A Radar is one of those devices that you cannot do without when boating, even if it's for recreational purpose. Recreational radar's sensing range can be anywhere between 20 to 70 miles depending on your model.
A VHF radio is the number one communication device to have on board. Not only will it enable you to communicate with other vessels, but you can also call for help when in emergencies.
These radios operate on special frequencies reserved for marine communication and employ DSC (digital service calling) automatically alerts authorities about your emergency.
Double check on your boat registration, and make sure that it's current. Additionally, registering for a boat tow membership can also be helpful. In case your vessel has an unexpected breakdown, with a towing membership, you are not stranded in the middle of the ocean.
Items like life jackets, throw cushions, and flotation safety gear are probably the most important of boating supplies. Also, it'll be handy to have a manual or powered air pump to inflate these items like throw cushion and floating tubes.
Additionally, other safety measures like fire extinguishers and first aid kits are must-haves.
Accessories to make your voyage memorable –
We all know how essential it is to keep all electronics out of the water. But, when in a boat surrounded by water, that can be quite difficult. So items like dry boxes are great outdoor products to store your valuable electronics when sailing
When spending all your time on the water, you are bound to get hungry. Therefore, owning a boat grill is the best way to cater to your hunger. These can be easily affixed onto the sides of a boat.
Along with the above items, you can also invest in other outdoor products for boating like fishing rod holders, diving boards, and bungee dock lines, to make your boating as exciting as possible.