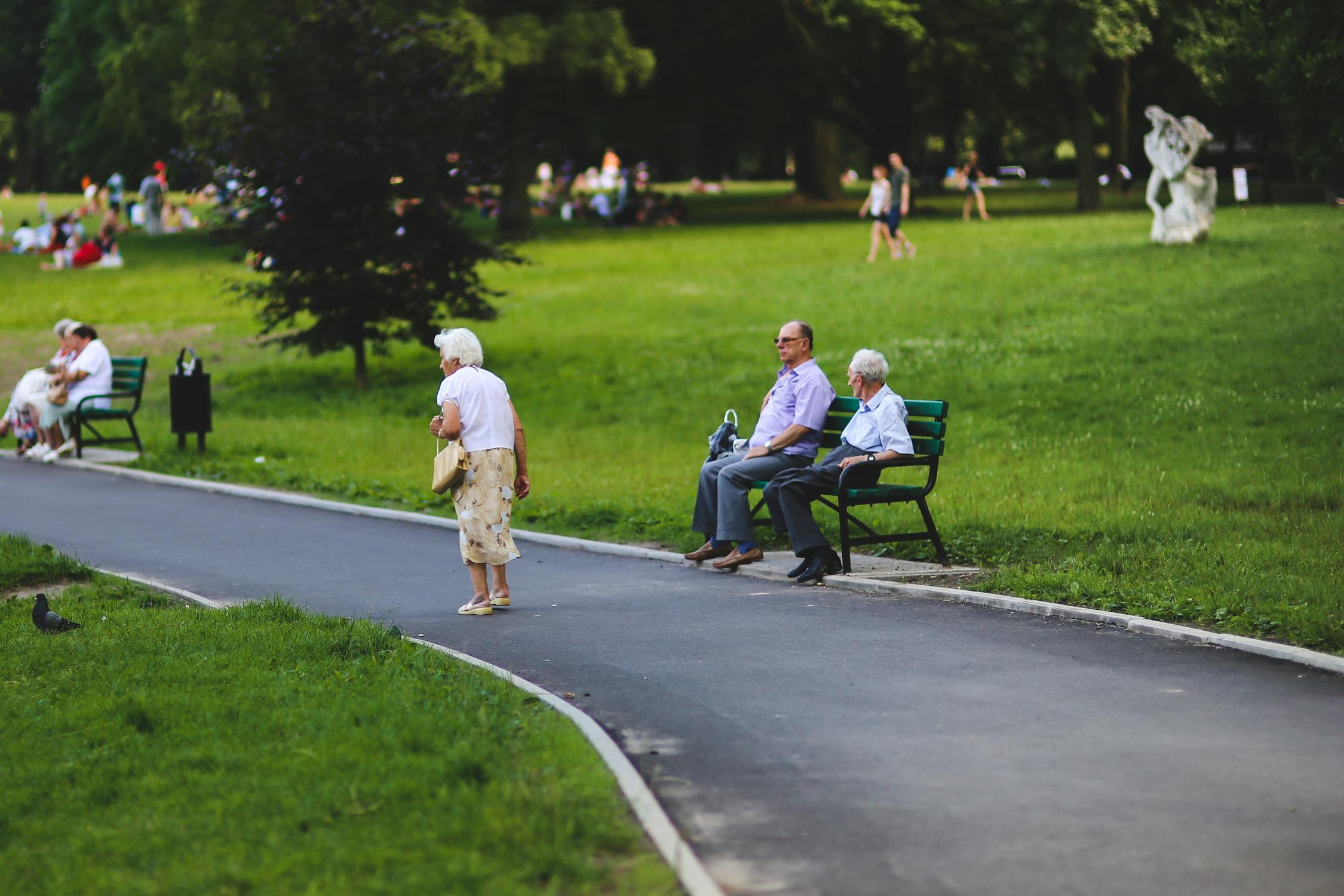 Because of the spiralling inflation rates, it is never easy to plan successfully for retirement. Whatever corpus you aim for would need to take into account the fact that it might still fall short when it is actually time for you to retire. That is why the retirement plan you choose should have high returns and easy liquidity so that you can continue living the same lifestyle that you had before retirement. LIC offers the convenience of several good retirement plans which you can purchase online. Here is a list of 3 of them.
Jeevan Shanti: This is a single premium plan launched this year. LIC does have another single premium retirement plan called Jeevan Akshay which is an immediate annuity, which means that the returns start immediately. Jeevan Shanti provides the option of both immediate and deferred annuity. You can defer your annuity for up to 20 years, which means that you can start this policy long before you have actually retired. The minimum annuity is Rs. 1000 per month or Rs. 12000 per year, and the maximum annuity has no limit and would depend on the single premium you pay. The minimum single premium you can pay is Rs. 150000.
Pradhan Mantri Vaya Vandana: This is a pension plan for people who have crossed the age of 60. It was launched for a limited period of less than 2 years from May, 2017 to May, 2018. But the last date for enrolment has now been extended to 31st March, 2020. More than 60000 policies have already been sold by LIC. This policy commits a guaranteed return of 8% for 10 years. The maximum amount per policy holder is now revised to Rs. 15 lakhs. There is no family policy and each senior citizen of the family can take a policy separately for himself or herself.
Jeevan Nidhi: This is a conventional plan which has a great combination of life protection and savings. When the policy is vested, the sum assured along with all bonuses (reversionary, additional etc.) shall accrue to policy holder. This can be either used to purchase a new deferred annuity or it can be used for an immediate annuity. The death benefit has two separate modes – if the death occurs within 5 years of taking the policy and if death occurs more than five years after the policy comes into force. In either case, the benefit shall be limited to 105% of total premiums paid till death.
for more details:- LIC Retirement Plans Online