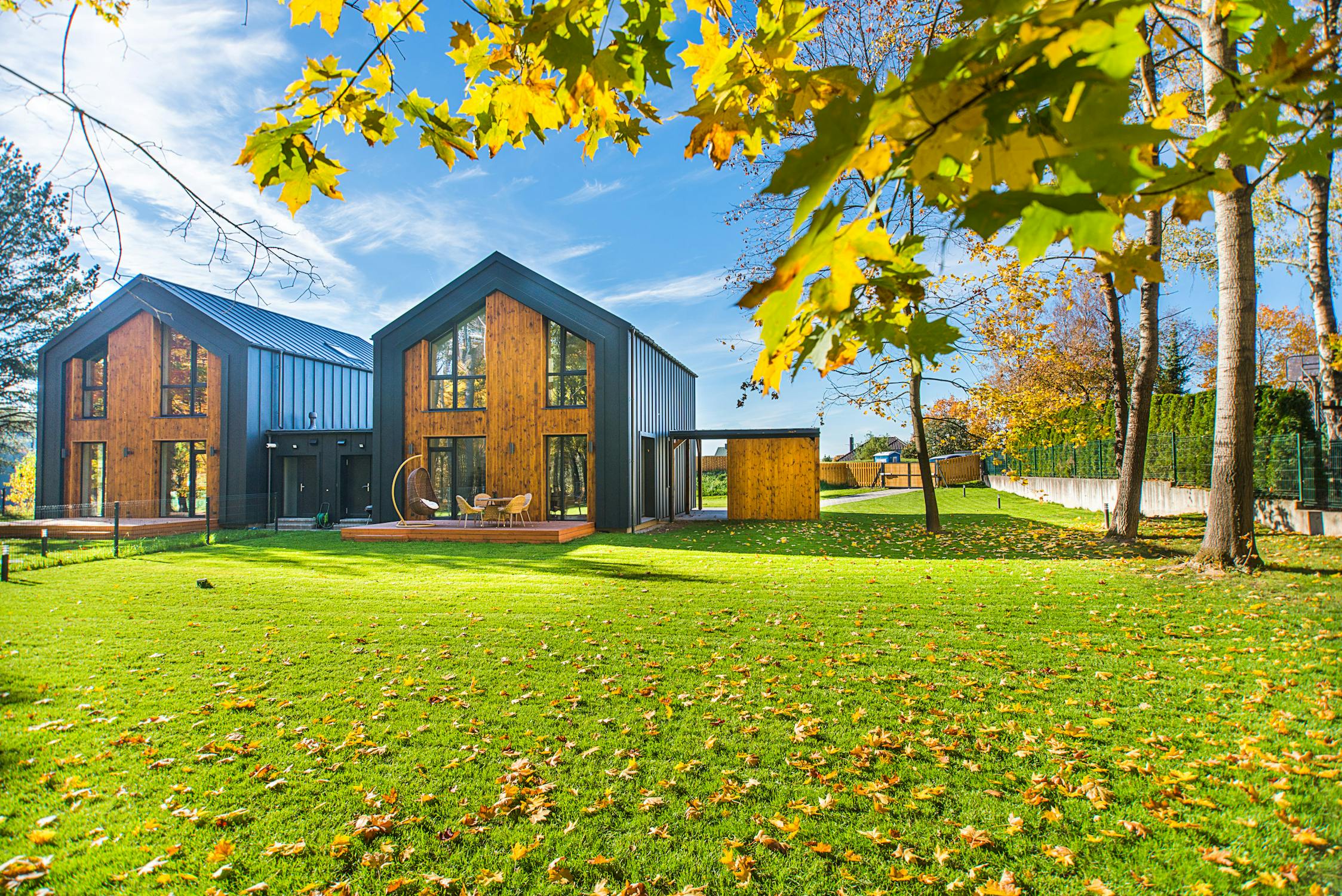 Hiring a great lawn company is difficult. You need to research a lot and question a lot before coming to a final decision. There are various things that one company offers and the other lacks. You then also need to make sure it is cost friendly. You do not need to hire a rip off service. Keeping these in mind, a competent yard cleanup service is hard to find. Below are a few reasons which show you have found the right service.
Phone Calls are Always Answered
Your lawn and landscaping company should answer all phone calls that come through during normal business hours. Whether you have a question about your current plan, need to reschedule a service, or something else, it should be able to be handled over a simple phone call.
You are Given Service Reminders Off and On
Is it time for your fall or spring cleanup service? You do not have to worry about remembering… your service provider should give you service reminders. Choose a company that helps homeowners know when it is time for certain services to occur, as well as when they should be investing in additional services for their property.
A professional yard cleanup company keeps tabs on when you need the services.
Notification for any Change in Service
You should be receiving notifications from your lawn care provider regarding when service must be changed or moved to a different day because of the weather. Additionally, a new day and/or time should be offered to reschedule the missed service.
Convenient Payment Options
Work with a company that offers easy payment methods. You should not have to go all the way to the office every month to pay. Instead, work with a company which offers online transactions. With that, you can easily pay the bills from home without your services being interrupted.
Appropriately Equipped
Professional lawn care companies take into account factors like the size of your property when selecting the proper equipment to use for your services. Larger properties naturally require larger mowers and fertilizer applicators, while standard size tools are best for small to medium sized properties. The company makes sure that they are using the proper equipment for the job at hand.
Professional Appearance
Put your trust in a yard cleanup company that puts in the time and money to invest in their own company. Expert service providers with a reputation to uphold will show up in marked vehicles and with uniformed crew members. A professional appearance not only reflects their business ethics but also means they care about your property's services. Yard cleanup near you should be hired because of they easily accessible.
Property is Safe
The most important part of the entire matter is that hire someone you can trust with your valuables. If you are not home during your scheduled service, there is no need to panic. Your lawn care provider should be trustworthy. When your services are completed, they should be willing to lock up all the gates to keep your property safe and secure.