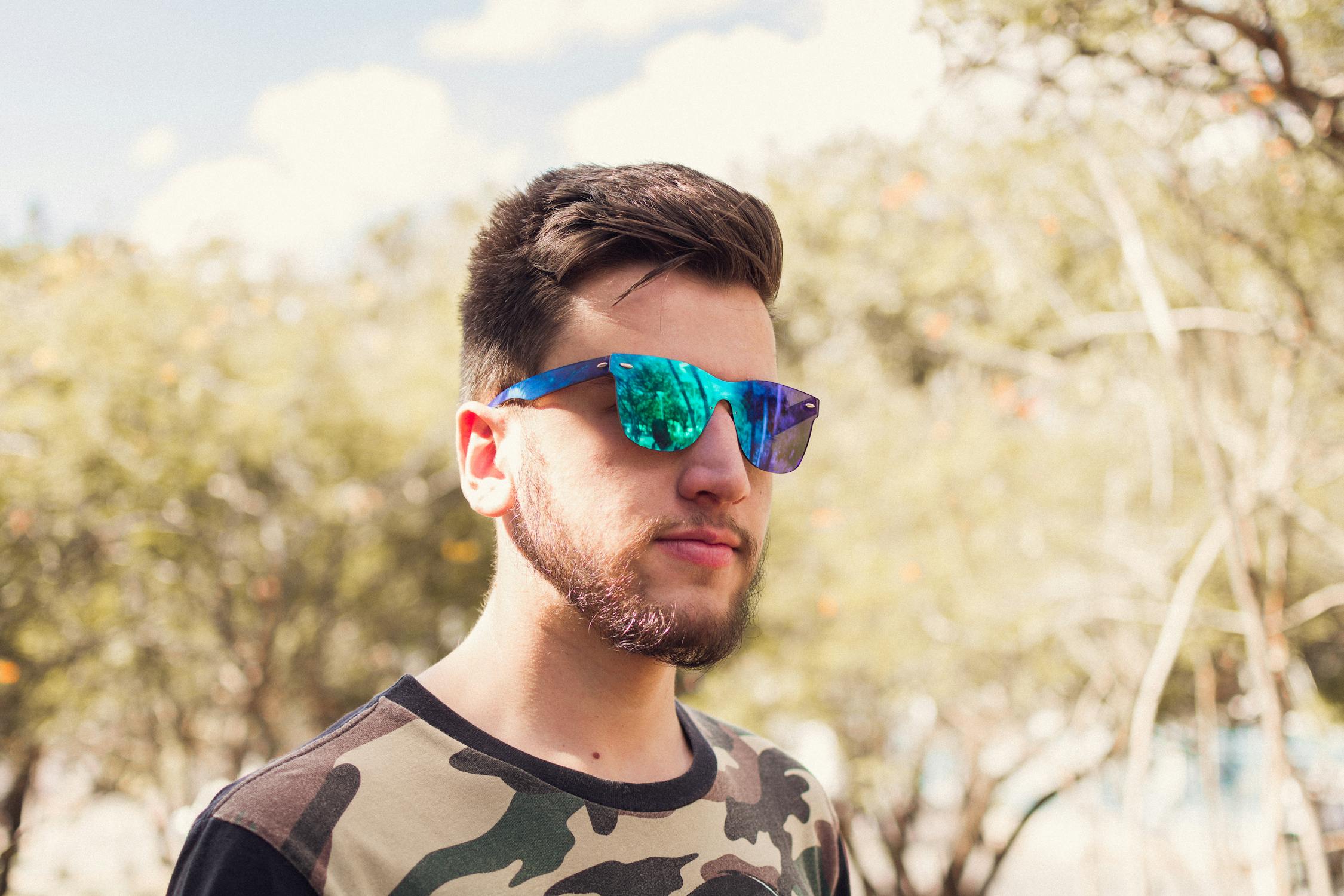 There are millions of men and women out there looking for the best hair loss solution. A solution that can stop hair fall, restore thinning and in the end, reverse baldness. It is an industry now, worth $1.5 billion worldwide. There are plenty of hair loss treatments for anxious men and women. From shampoos and supplements to herbal remedies and hair transplantation procedures, it is difficult to say which hair loss solution is ideal for a person. The choice of treatment is based on the cause and severity of hair loss.

One thing is sure, hair loss is very common. 80% of the men over 70 and 30% of the men under 30 have male pattern baldness. This big billion dollar industry has a huge captive audience. People with hair loss are willing to spend to get normal and healthy hair growth back. While the primary cause of hair is heredity, poor lifestyle, bad diet and stress are also responsible for hair loss. Forget about the desired results, you cannot even achieve the expected results with shampoos and supplements especially when hair loss is due to genetics.
There are many products giving false hopes. However, there are some surgical and non-surgical hair loss solutions that really work. Which one of these solutions will deliver the best results in your case? Your hair loss doctor knows it well. Some of the solutions are:
Minoxidil
Minoxidil increases the flow of blood and rejuvenates shrunken hair follicles. This further increases the size and thickness of hair follicles. This encourages hair regrowth by extending the growth phase of each follicle.
FDA has approved only one over-the-counter medication for hair fall treatment and that medication is Minoxidil. Both men and women can use this hair loss solution. This product comes as a foam or liquid.
Finasteride
This prescription-only oral medication is also approved by the FDA. Dihydro-testosterone is a male hormone that prevents nutrients from reaching the hair follicles. The nutrient needs of hair follicles are not addressed. Finasteride blocks the production of Dihydro-testosterone.
Hair Loss Supplements
There are plenty of hair loss supplements available on the market. There are many desperate consumers looking for the best hair loss solution.
Hair-Boosting Shampoos
There are many shampoo or conditioner brands spending a boatload of money to advertise their hair loss shampoos and conditioners. However, these shampoos and conditioners don't work at all. These products don't even slow down hair loss. Don't expect any help with receding hairline.
Hair Transplantation
Hair transplantation is a surgical solution for hair fall. In hair transplantation, hair follicles taken from the donor area are used in the bald area to restore hair growth. Hair loss surgeons have been performing these procedures since the 1950's. However, techniques are greatly improved now.
These procedures are performed in the clinic. In this hair solution, the surgeon, first of all, clean the scalp and then injects medicine to numb the area surgeon will work on. Depending on your expectations and medical conditions, the surgeon may recommend FUE (Follicular Unit Extraction) or FUSS (Follicular Unit Strip Surgery).
The success rate of hair transplantation procedures is very high. There may be some risks and complications involved in these procedures. However, a patient can avoid these with proper pre and post-operative care. FUSS and FUE both have their pros and cons.
If you are looking for a hair loss solution, see a doctor. The doctor will recommend the best hair loss solution for you.