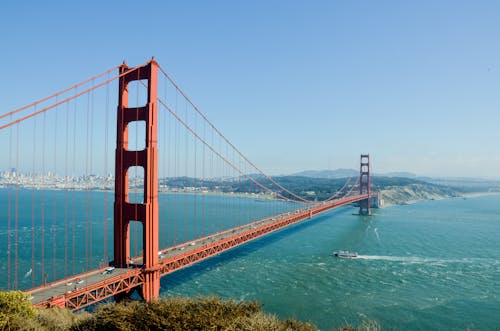 Renovating a place is exciting because it gives you a chance to upgrade the place and make it look new and fresh. When people decide to renovate a place they tend to include upgrades that are not in your plan or within your budget. Renovation is expensive so it is important that you choose the renovations carefully.
It is possible to get the renovations done without overstepping the budget. You need to hire the right people like Cheadle skip hire and choosing smart renovations. Some renovations are more valuable than others. Here are a few tips on where you should spend or save money on.
Improving the Lighting:
Lighting is an important part of the property and upgrading it should be on the renovation list. Upgrading the lighting has a lot of benefits to offer. To make sure that you can improve lighting without going over budget is to make sure that you consider natural lighting. Create a design that allows you to make the best of the sunlight. It will add a lot of warmth to the house and also lower the energy bill.
When you are upgrading the lighting you should avoid splurging money in expensive pendant lights especially in areas that have maximum exposure like dining rooms. There are always lighting options that are affordable and will make the room bright.
Upgrading Floor:
When you are renovating it is smart to choose upgrades that will add value to the property. It is wise to spend on the floors because they have a huge influence on the value and aesthetics of a property. There are a lot of material options like carpet, tiles, and timber to choose from. Choose the best your budget can buy because quality floors are always durable.
You can save money without compromising the quality of the floor by choosing colors, designs, and sizes that are readily available. Things that are different and out of the box are likely to cost more as they are hard to match and find.
Update the Storage:
You can never have too much storage capacity so adding new storage spaces to the renovation plans is a smart idea. Adequate storage space is effective in adding value to the place and also makes sure that you are able to keep the place organized. If you want to add storage and keep the update cost-effective you should avoid investing in bespoke interior fittings. There are other affordable options available.
Better Insulation:
Insulation is an important part of a property. It makes the house energy efficient and is also helpful in lowering energy bills. Insulation improves the efficiency of the air-conditioning and heating systems. Making sure that the layout of the home is best suited for the location and climate will save a significant amount of money. You should take a look at the insulation requirements of the property and upgrade it so that it is able to keep the power consumption and bills at bay. If new insulation is out of your budget then you can insulate the house by more affordable upgrades like planting shady trees or choosing a light paint colour for the roof so that it is able to reflect more sunlight and keep the property cool.